About the Podcast
Join award-winning 10 News First journalist, influencer, campaigner and author Sandra Sully as she talks to inspiring, intriguing women from all walks of life who have something interesting to say.
Sandra finds out what makes these women tick, what keeps them up at night, and what really matters in a series that is at times funny, at times heartbreaking, but always real.
Listen to candid conversations with women you've heard of, and women you need to hear about, as they open up about their lives, struggles and triumphs.
Short Black with Sandra Sully won the Best Interview category at the 2022 Australian Podcast Awards.
Good women, great chat!
Season 5 photo credit: Jeremy Greive
Sandra Sully
Presenter
2nd Oct 2023
Women in Media
19th Sep 2023
Jelena Dokic
Our stories make us stronger
4th Sep 2023
Sally Dowling SC
Paving the way for women in senior legal roles
21st Aug 2023
Kristina Karlsson
Never forget to dream big and aim high
7th Aug 2023
Christina Hobbs
Helping women take control of their finances
24th Jul 2023
Dr Karla Lopez
She knows what makes us tick, but what makes her tick?
10th Jul 2023
Mary Konstantopoulos
Levelling an uneven playing field
26th Jun 2023
Maryjane Schwenke
Walking backwards into the future
12th Jun 2023
Andie Halas OAM
The most ethical solution to fashion excess
29th May 2023
Dr Manasi Mittinty
The importance of staying true to your values
The importance of telling women's stories
Connecting the disconnected and the rural world
17th Apr 2023
Dr Kirstin Ferguson AM
Get ready to unleash your inner leader
20th Mar 2023
Buds & Beads
Spilling the tea on an Australian first
6th Mar 2023
Rosemary Kariuki OAM
14th Dec 2022
A Message From Sandra
Australia's Best Interview podcast will be back in 2023
24th Oct 2022
Natassia Nicolao
Conserving beautiful behaviour
10th Oct 2022
Bruna Papandrea
Championing women on and off screen
26th Sep 2022
Professor Veena Sahajwalla
The waste warrior turning trash into treasure
12th Sep 2022
Erica Berchtold
Using curiosity to fashion the future
29th Aug 2022
Dr Rebecca Johnson AM
15th Aug 2022
Nicole Livingstone OAM
1st Aug 2022
Anita Jacoby AM
Sometimes truth is stranger than fiction
18th Jul 2022
Myf Warhurst
Heading in the right direction
6th Jun 2022
Jessica Brown
Magic happens when women work together
Caged birds can fly again
20th Jun 2022
Lisa McGuigan
23rd May 2022
Nicola Forrest AO
9th May 2022
Michelle Bowditch
Why do we base who you are on your job title?
25th Apr 2022
Lenore Taylor
11th Apr 2022
Natalie Walker
10th Jan 2022
Dr Hannah Korrel
27th Dec 2021
Colleen Callander
From shop floor to CEO and beyond
Providing a better future for millions of displaced people
10th Dec 2021
Women Of The Future - Hannah Diviney
Harnessing the power of a pen and a platform
22nd Nov 2021
Women Of The Future - Mannie Kaur Verma
Helping women find their voice
15th Nov 2021
Women Of The Future - Angelique Wan
8th Nov 2021
Women Of The Future - JAM The Label
1st Nov 2021
Women Of The Future - She Runs
The future of politics is female
25th Oct 2021
Women Of The Future - Camille Goldstone-Henry
Harnessing technology for the future of the planet
18th Oct 2021
Collette Dinnigan AO
11th Oct 2021
Julia Morris
28th Sep 2021
Sister Mary-Lynne Cochrane
30th Aug 2021
Rhiannon Ward
16th Aug 2021
Sam Mostyn AO - Part 2
3rd Aug 2021
Sam Mostyn AO - Part 1
I am mother, hear me roar
Finding the right recipe for happiness
5th Apr 2021
Elise Biaylew
Bringing body and mind together
22nd Mar 2021
Fabian Dattner
8th Mar 2021
NSW SES Commissioner Carlene York APM
22nd Feb 2021
Dimitra Zographos
Not all superheroes wear capes
9th Feb 2021
Malaan Ajang & Tina Kuek
23rd Nov 2020
Ronni Kahn AO
The ultimate food fighter
Harnessing history, naturally
29th Oct 2020
Wendy McCarthy AO
The specialist generalist who never stops
12th Oct 2020
Katherine Firkin
How birdsong helped cure heartache
Marina doesn't take being Chair sitting down
31st Aug 2020
The Hon. Bronnie Taylor MLC
Highlighting the issues that matter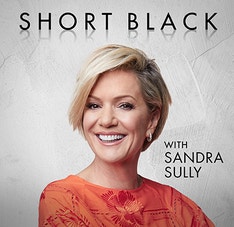 17th Aug 2020
Sally McManus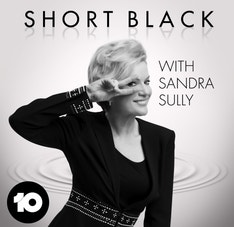 29th Jun 2020
Professor Clare Wright OAM
Smashing the bronze ceiling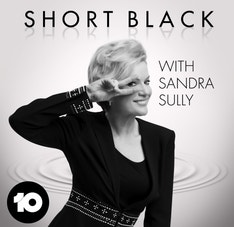 15th Jun 2020
Betty Klimenko
The larger-than-life matriarch of motorsport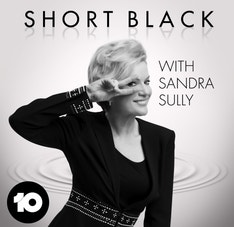 1st Jun 2020
Deborra-Lee Furness
A huge heart and a personality to match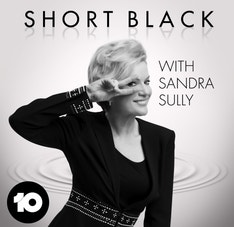 19th May 2020
Josephine Sukkar
Building on family values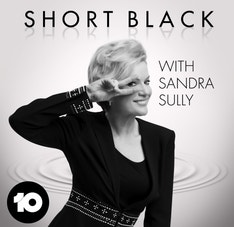 4th May 2020
Catherine Fox
The changing workplace dynamic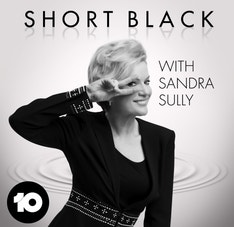 20th Apr 2020
Beverley McGarvey
How to turn your obsession into a career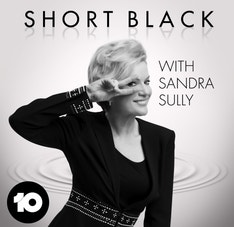 7th Apr 2020
Gabrielle Dolan
Sometimes it's good to tell tales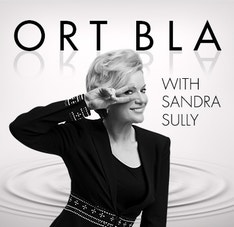 23rd Mar 2020
Cecily McGuckin
It takes nerves of steel to be a female leader in a man's world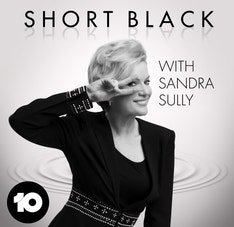 Kate Jenkins is stamping out sexual harassment in the workplace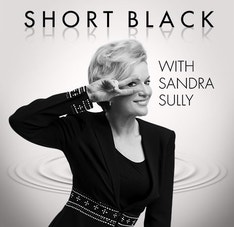 25th Feb 2020
Eliane Miles
By 2030, 85 per cent of us will be working in jobs that don't exist yet.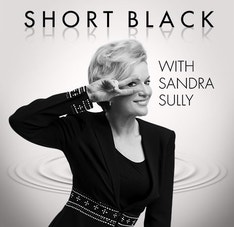 10th Feb 2020
Dr Amantha Imber
In a digitally-addicted world, Dr Imber reminds us to stop and smell the roses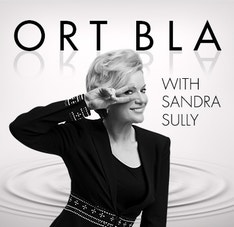 28th Jan 2020
Edwina McCann
Harnessing the power and keeping Vogue in fashion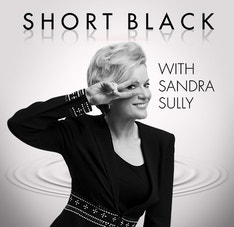 13th Jan 2020
Beam Australia
Meet the women who are revolutionising the part-time workforce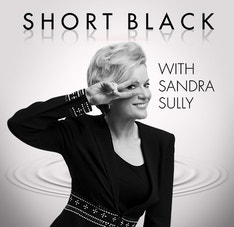 Marita Cheng really is the poster girl for STEM (Science, Technology, Engineering and Math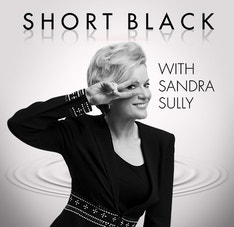 17th Dec 2019
Olivia Wirth
The CEO of Qantas Loyalty chats to Sandra about her remarkable career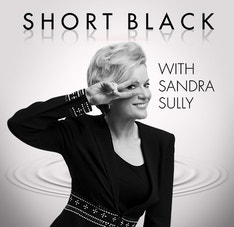 Julie opens up about the ups and downs of being in the public eye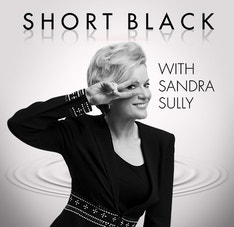 The unstoppable entrepreneur takes us from chocolate to impostor syndrome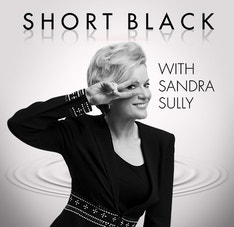 12th Nov 2019
Sandra Sully
Short Black producer Ali Aitken interviews Sandra Sully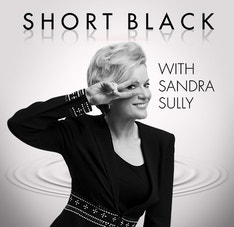 12th Nov 2019
Brittany Taylor and Francesca Cumani
Brittany Taylor and Francesca Cumani covering Network 10's Melbourne cup.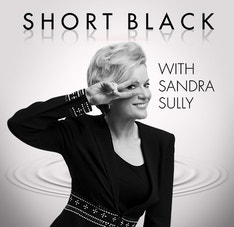 12th Nov 2019
Amanda Elliott
Amanda is the first female to be appointed the Victoria Racing Club chairperson.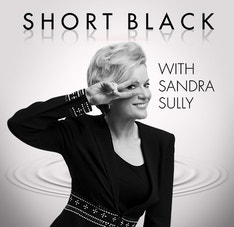 Katie Page is a passionate advocate of women in racing.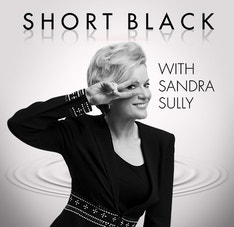 25th Oct 2019
Gai Waterhouse
Gai Waterhouse has trained 135 Group 1 winner and a Melbourne Cup winner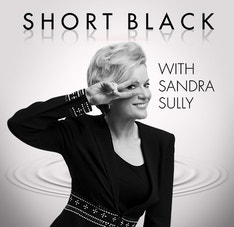 Cathie Reid co-founder of Epic Group and Icon Group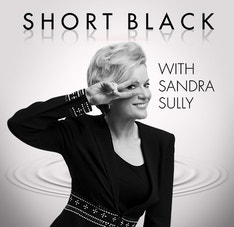 25th Oct 2019
Jacqui Louez Schoorl
Jacqui Louez Schoorl making sure the people behind the record get the credit they deserve.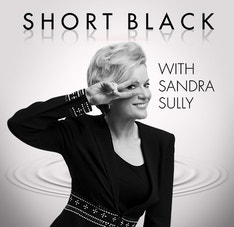 24th Oct 2019
Kath Koschel
Kath Koschel's remarkable story is one of extraordinary resilience and kindness.